Bill Payments
---
PAY YOUR BILLS FROM YOUR SOFA
Enjoy the convenience of paying your water, electric and many other monthly bills through Webcash.
Pay your bills online in minutes
Webcash Bill Payment is quicker and easier than writing and mailing paper cheques. Pay your bills online in minutes!
Pay anyone, anytime
Pay all your bills in one place using only one password. Pay anyone you'd normally pay by cheque.
You're in control
We guarantee your payments will be sent immediately on time, every time – provided you have sufficient funds. You can also set up your favorite biller while doing your transaction to enjoy one click payments.
Cost
Bill Pay is free of monthly service fees.
How to sign up
All you need is a Webcash Account.
If you already have a Webcash Username and Password, just sign in and head on to the Bill Payment section.
You may see a complete list of companies we accept payments for, here on our website.
Bill Payment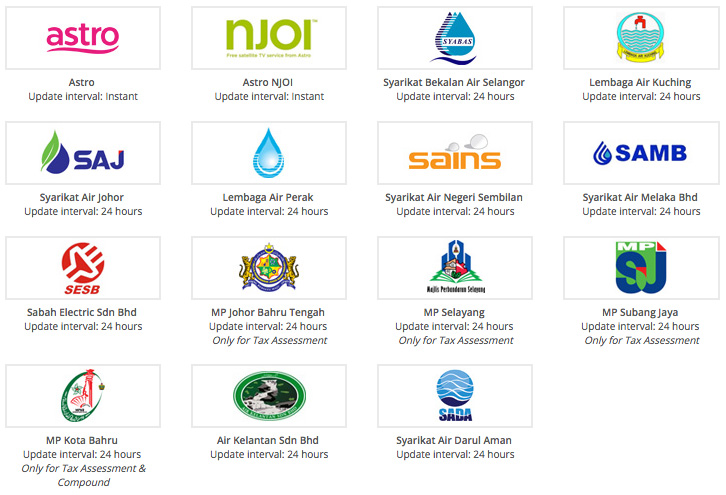 Postpaid Bill

Online Games