kiplePay - Save when you spend!
kiplePay puts security on the highest pedestal whilst maintaining its simplicity. Be it consumers or merchants, kiplePay serves you the ultimate conveniences you never knew you needed!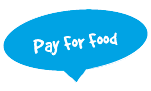 F&B merchants is ready to accept your payment! Pay for food efficiently!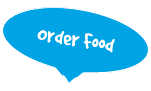 Grab a seat and off you go! Food ordering is as easy as a QR-scan away!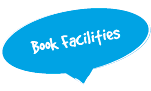 Long gone are the old record books! Book the facilities you want via the app!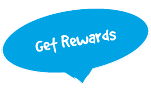 Get more as you spend. Keep your app ready for upcoming campaigns!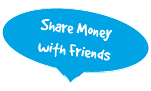 Transfer as a treat or a pay back - all convenient when it is done cashlessly!